Who we work with...
Vendors you can trust.
Through the years we have worked with a number of technologies which has given us a unique insight into the vendor landscape. We partner with forward thinking companies that provide excellent service and support for their products. We hold some of the highest partner accolades in the business which have been achieved through consistent investment and training. SBS has the expertise to deliver sound solutions that provide a quantifiable return on investment.
Arcserve
Leading provider of data protection software solutions for backup, replication and recovery.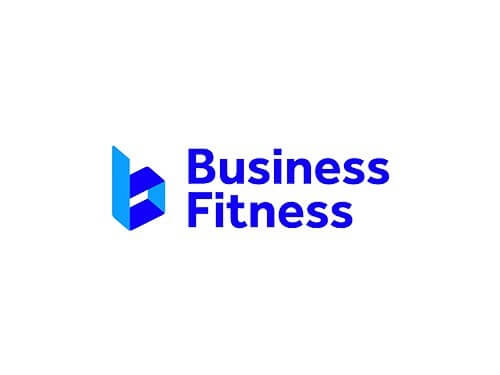 Business Fitness
Business Fitness is a provider of end-to-end solutions that help firms boost efficiency and growth. We make managing important data easy, so you can focus on serving your clients and growing your firm.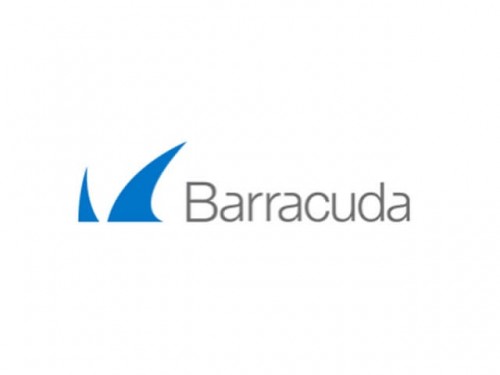 Barracuda
Providing real time advanced threat protection for email, networks and websites.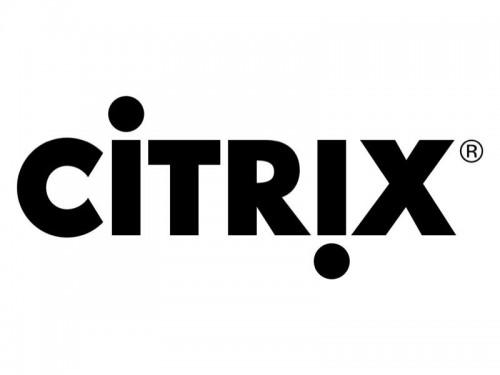 Citrix Systems
Market-leading cloud, networking and virtualization technologies.
Cyberoam
Cyberoam next generation network security appliances offer comprehensive network security to SOHO, SMBs and Enterprise.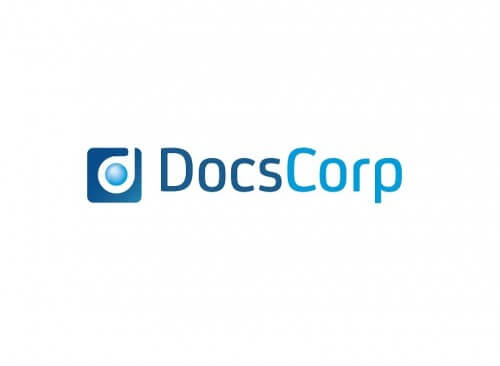 DocsCorp
DocsCorp provides integrated, easy-to-use software and services.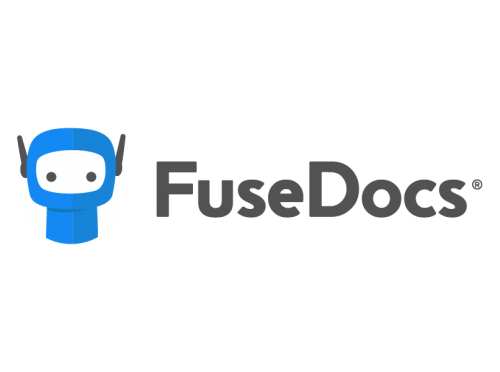 FuseDocs
FuseDocs is the smart robotic process automation solution for accountants, financial planners, and professional services businesses.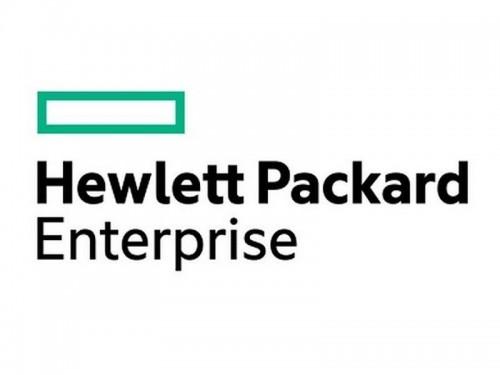 HP
Laptops, desktops, storage solutions, cloud solutions, servers and enterprise services.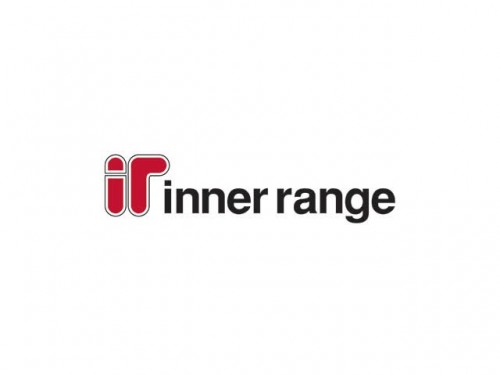 inner range
Integrated access control and security systems.
Microsoft
Desktop and server operating systems and office solutions.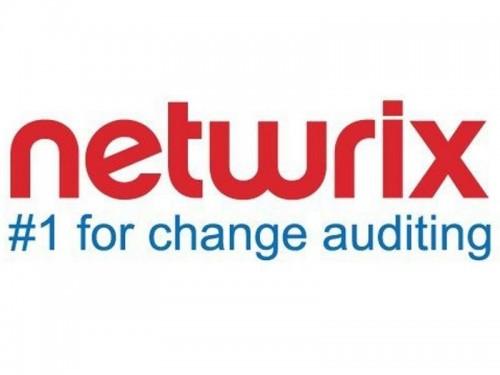 Netwrix Auditor
Maximize visibility into who changed what, when and where and who has access to what in your IT infrastructure.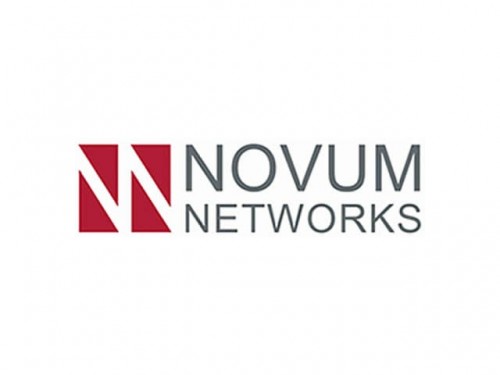 Novum Networks
Integrated unified communicaitons, analytics, CRM integration and contact centre solutions built on a secure and highly resilient Broadsoft platform.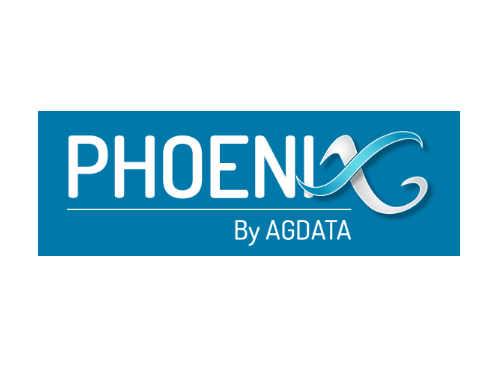 AgData
Reliable, innovative software offering financial and farm management solutions to you.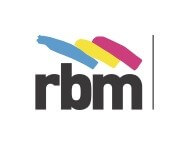 RBM
With over 48 years' experience, RBM specialises in the integration and support of leading office technologies in Central Queensland to Small Business, Medium Enterprise, Large Corporations, Public & Private Schools plus all levels of Government and Not for Profit Entities.
Sophos
Delivering the next generation of IT security solutions that protect millions of people against known and unknown threats worldwide.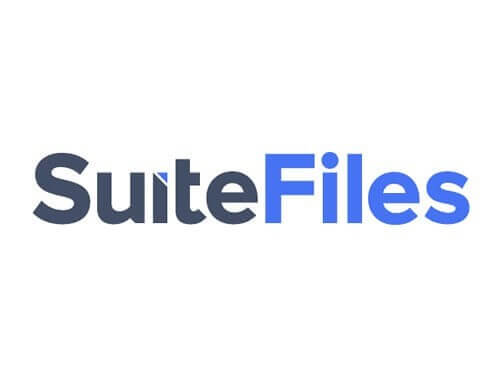 SuiteFiles
Cloud document management software designed to help manage your documents + emails with ease, securely collaborate with your team, cut down time on repetitive tasks, and connect client data fast.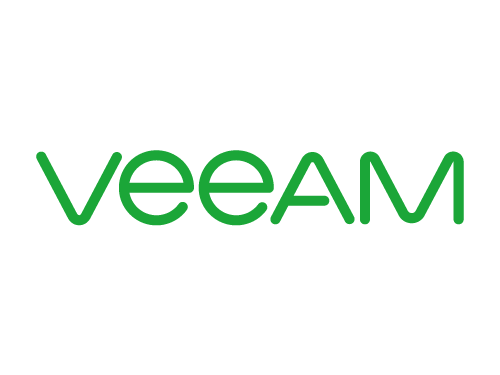 veeam
Iintelligent data management for the Hyper-Available Enterprise.