Smart Solutions for your
Growing
Business
Our partners
industry leading vendors you can trust
Through the years we have worked with a number of technologies which has given us a unique insight into the vendor landscape. We partner with forward thinking companies that provide excellent service and support for their products.
We hold some of the highest partner accolades in the business which have been achieved through consistent investment and training. SBS has the expertise to deliver sound solutions that provide a quantifiable return on investment.
Arcserve
Leading provider of data protection software solutions for backup, replication and recovery.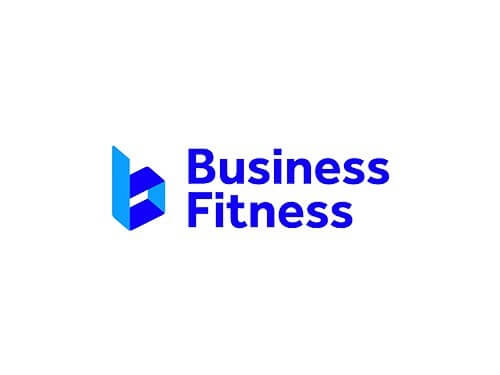 Business Fitness
Business Fitness is a provider of end-to-end solutions that help firms boost efficiency and growth. We make managing important data easy, so you can focus on serving your clients and growing your firm.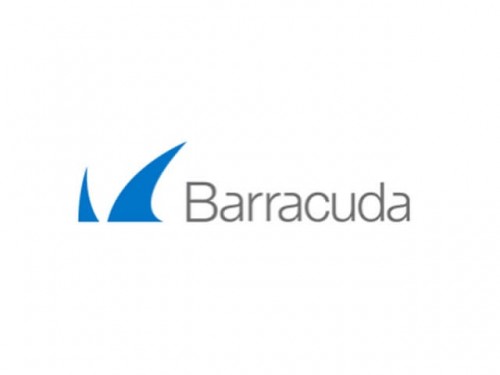 Barracuda
Providing real time advanced threat protection for email, networks and websites.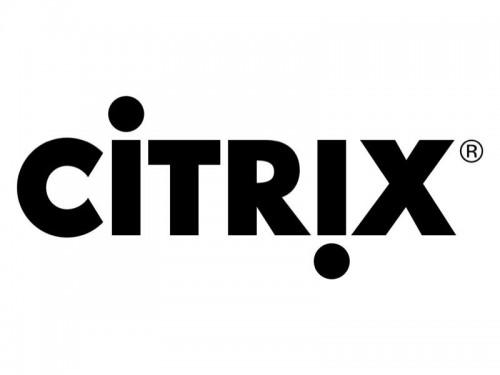 Citrix Systems
Market-leading cloud, networking and virtualization technologies.
Cyberoam
Cyberoam next generation network security appliances offer comprehensive network security to SOHO, SMBs and Enterprise.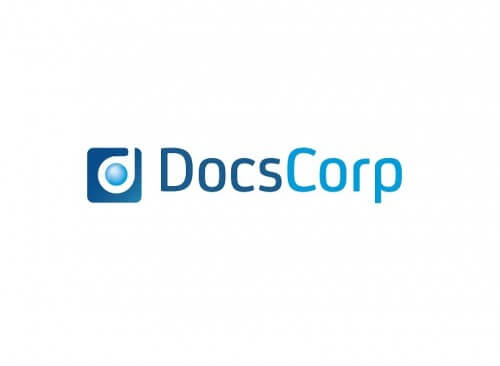 DocsCorp
DocsCorp provides integrated, easy-to-use software and services.
The Techies
Meet some of the team that make things happen!
At SBS our principle aim is to be the IT Services firm that actually makes a difference and this means we invest in the right people. We believe we have created a place where our team look forward to coming into work and our clients enjoy working with us.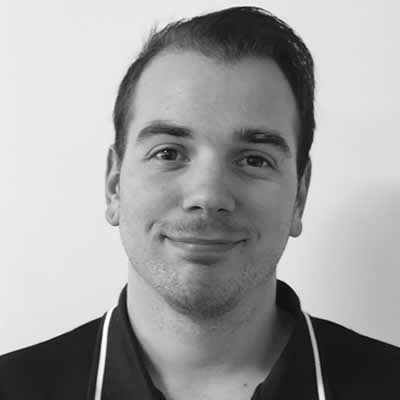 Hayden Booker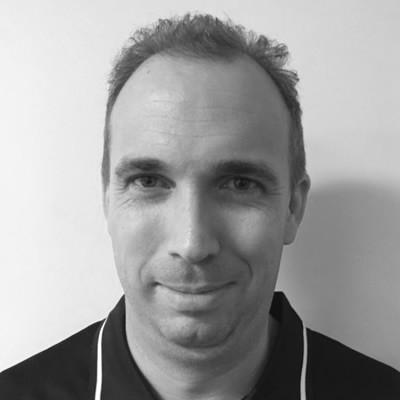 Marc Cann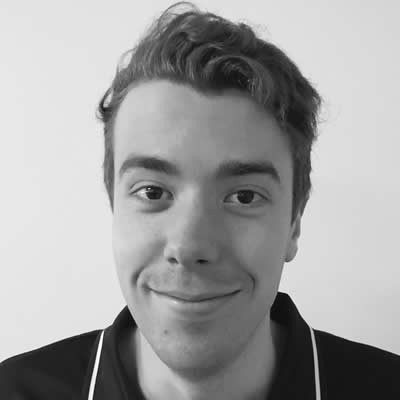 Ben Elsworth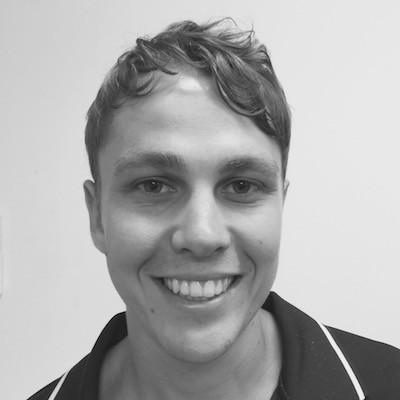 Liam Evans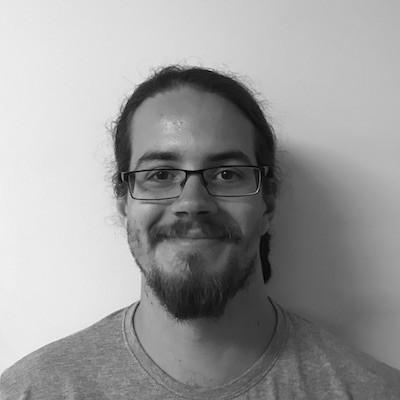 Lyndon Smith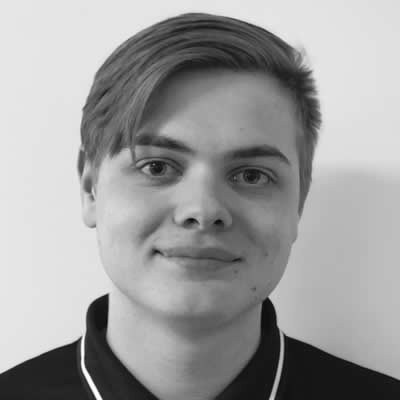 Ryan Taylor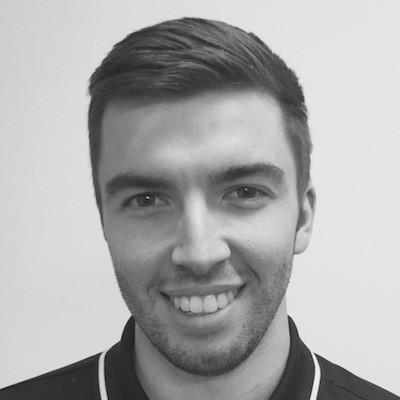 Jake Walker
What People Say
"We've been using SBS as our main IT advice and support crew for several years and they have become a valued part of our team. Not only are they technically proficient, professional, efficient and dependable, but they are friendly and approachable. They're easy to talk to and easy to understand (they don't use "IT-speak" - which we really appreciate!) SBS always has our best interests at heart and look for cost effective solutions without compromising quality. "

"Thank you for the incredible service you all provide to us. Nothing ever seems to be a drama and even when we have stupid questions and cannot really explain what's going on, you seem to somehow fix our problems while always being polite.

You guys are by far the best I T team we have ever had."

"After many years of lack lustre IT support from other top tiers Smart Business Systems was a breath of fresh air. They are the IT company I have always wanted but never thought existed. They are friendly, knowledgeable and always follow through on their advice. I cannot recommend them highly enough to anyone looking for a top notch firm to help make their business IT better."

"We have come to rely on SB Systems to look after all of our IT needs. Stewart, Jake and the team have very much taken ownership of our Citrix based, 30 user system combining skill, experience and service delivery that provides us with comfort, familiarity and security. We found this out first hand when we switched IT Service Providers earlier this year. The fact that we have returned back to SB Systems within a matter of months is testimony to our endorsement and support. Technology presents both risks and opportunities, and continues to be a complex, ever changing environment. Providers can make promises, however, SB Systems have proven themselves to deliver."

"Being a regional based Accounting firm with about 35 users and multiple sites, we were looking for a service provider who could assist us with all of our IT needs, ranging from guidance and advice on the best network environment for our firm, system configuration and hardware installation to the day to day assistance we require to keep all of our systems running smoothly. Fortunately, Smart Business Systems can attend to all of this for us. Being in a Citrix environment, we were looking for specialists who could troubleshoot and move quickly to resolve any issues that might arise. Smart Business Systems always do this in a friendly and efficient way, with all of their IT techs possessing skills and knowledge in the suite of products that we use. We have been with Matt & Stewart since the very early days and have watched their business grow to the successful enterprise that it is today. Even with that growth, they are still able to provide us with the same friendly and efficient customer service we have always enjoyed and appreciated."