Frequently Asked Questions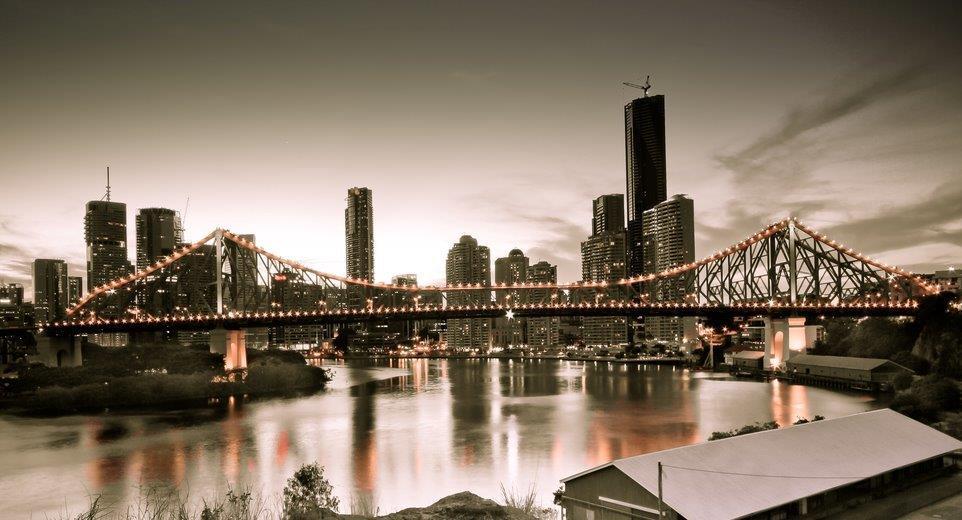 What areas do you cover geographically?
Contrary to the above picture we do not just cover South-East Queensland! Smart Business Systems has customers all across Australia as well as Europe and Asia. We have extensive experience supporting businesses in rural regions and regularly visit outback locations to provide support.
DO YOU PROVIDE AD-HOC IT SUPPORT?

Absolutely. Historically most of our clients started life as ad-hoc customers using our services as and when they required our support. You can get access to our experienced technicians by the hour, purchase prepaid hours or subscribe to one of our managed service plans for peace of mind. Call us today to find out more.

DO YOU SUPPORT OTHER VENDOR PRODUCTS?

We do, infact we support a number of third party applications too, the following being a snapshot of just a few of the additional applications we are experienced in: MYOB AE, MYOB AO, Sage Handisoft, Reckon APS, Open Practice Law Ledger, LexisNexis Affinity, Sage Timberline, DataBuild, Buildsoft, Carestream Practiceworks and Console Gateway.

SHOULD WE MOVE TO THE CLOUD?

We have observed a strong swing towards web based services and applications in the past few years and most large vendors are rolling out cloud options, but is it for you and your business? Things to consider are: Where is your data physically stored? Is your business guided by an industry framework? How fast is your internet connection? SBS can help you navigate this minefield with simple, friendly advice.

HOW OFTEN SHOULD I BACKUP MY DATA?

There are two important considerations here. Firstly how much data can your business afford to lose? An example being if you have not backed up for 4 days can your business recover without that last 4 days of data? Secondly, how quickly does your business need its services restored? Can it continue operations whilst this data is unavailable? These questions help to establish two key criteria; RPO (Recovery Point Objective) and RTO (Recovery Time Objective).

IS ANTI-VIRUS ENOUGH PROTECTION?

Sadly today it isn't. Threats have evolved and cyber-crime is a multi-billion dollar business that is open 24 hours a day, 365 days a year. SBS can help your business implement an effective strategy to negate potential threats and protect your business critical data.

HOW MUCH DO YOU CHARGE?

Smart Business Services offer a range of services and products so it's impossible to quantify as each customer is different. That said, whether you are looking for a technician to install a printer at your home office for an hour or are looking to rollout a full network upgrade across hundreds of users, we have you covered.