Hanrick Curran, Reserve Bank caught up in week of IT glitches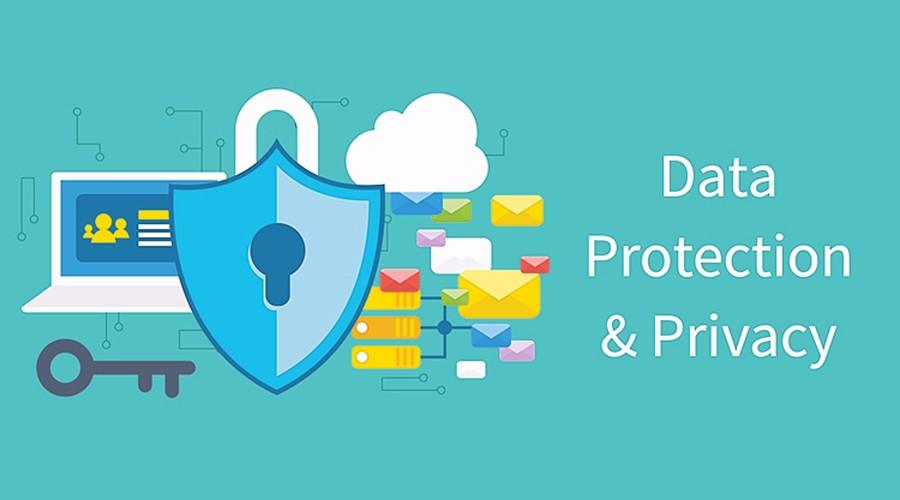 This week mid-tier firm Hanrick Curran and the Reserve Bank of Australia (RBA) have been caught up in separate IT and software glitches, posing potential fronts to privacy and data security. Hanrick Curran is currently investigating an apparent software falter which caused the resumes of prospective employees to become publicly searchable. Partner at the firm, Mark Sheridan, stressed this issue is not related to client or current employee data.
"Confidentiality is second nature to accountants, and we are complying in any way we have to to resolve the matter," Mr Sheridan told Accountants Daily. For now, all the affected information has been taken down, and candidates have also been advised of the situation. Hanrick Curran also notified the Office of the Australian Information Commissioner (OAIC). The matter is potentially captured under the Privacy Act, but it's not yet clear if it is reportable under the new Notifiable Data Breach Scheme (NDBS).
The OAIC, which regulates the NDBS, is unable to comment on the matter.
Originally published by www.accountantsdaily.com.au