Upcoming improvements to the Azure AD sign-in experience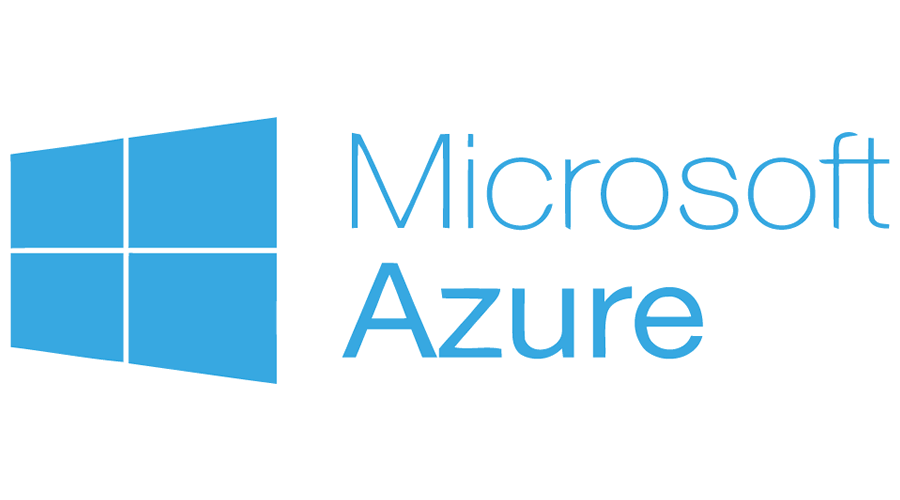 I'd like to give you an early heads up on some visual design updates that are coming to the Azure AD sign-in experience. Customers gave us a LOT of feedback last time we updated the sign in. It was clear that you wanted us to provide more notification, earlier in the process with more information. We've learned and this time we're giving you more time and info than ever before.
Since we released the redesign of the sign-in screens a few months ago, we've gotten feedback on how we can further improve the new UI. Our next set of changes aims to reduce clutter and make our screens look cleaner. A visually simpler UI helps users focus on the task at hand – signing in.
Originally published by www.microsoft.com
​